There are three versions of the Cat-6 plug that have been sold all using the same Cat #. Click on the appropriate load-bar picture to view the appropriate instruction sheet.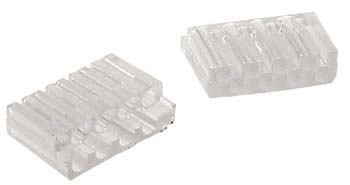 The first version had a load bar in which the holes were blocked so that the cable's wires could not be inserted all the way through.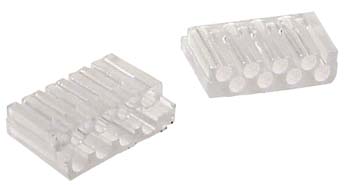 Version two allowed the cable's wires to be inserted all the way through the load-bar and cut-off on the other side.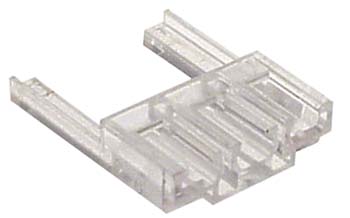 The third version's load-bar has two protruding "legs".